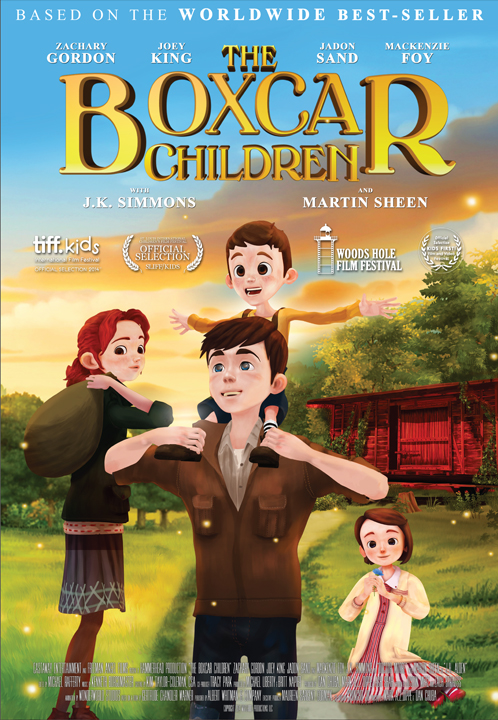 THE BOXCAR CHILDREN (2014)
ONE OF THE BEST SELLING CHILDREN'S BOOKS OF ALL TIME. OVER 50 MILLION BOOKS SOLD WORLDWIDE.







THE BOXCAR CHILDREN rolls into Dallas at the USA Film Festival KidFilm with sell-out crowds.
"Our audiences loved the film -- It is so great to see favorite books come to life on the big screen!"
-- USA Film Festival/KidFilm